The math is simple.
Yes, the math is simple. The possibilities? Endless.
What if each of the 150,000 "everyday people" who annually attend a Peterborough Musicfest concert gave $1 towards the booking of world-class artists for the Fred Anderson stage?
That's $150,000 added to what is already received via the immense generosity of more than 100 community partners.
Now change $1 to $10 and, well, $1.5 million will go a long way towards ensuring only the best of the best come to Del Crary Park to entertain you and yours.
Invest In Musicfest is a new initiative, one destined to take an already great annual free admission summer concert series and elevate it to something more terrific still.
If you believe, as we do, in what Peterborough Musicfest means to our community – culturally, socially and economically – help us ensure its future. Review the investment levels listed below and take ownership by becoming a Fan Sponsor.
If you require a charitable receipt for your donation, please make your contribution through Canadahelps.org:
DONATE TODAY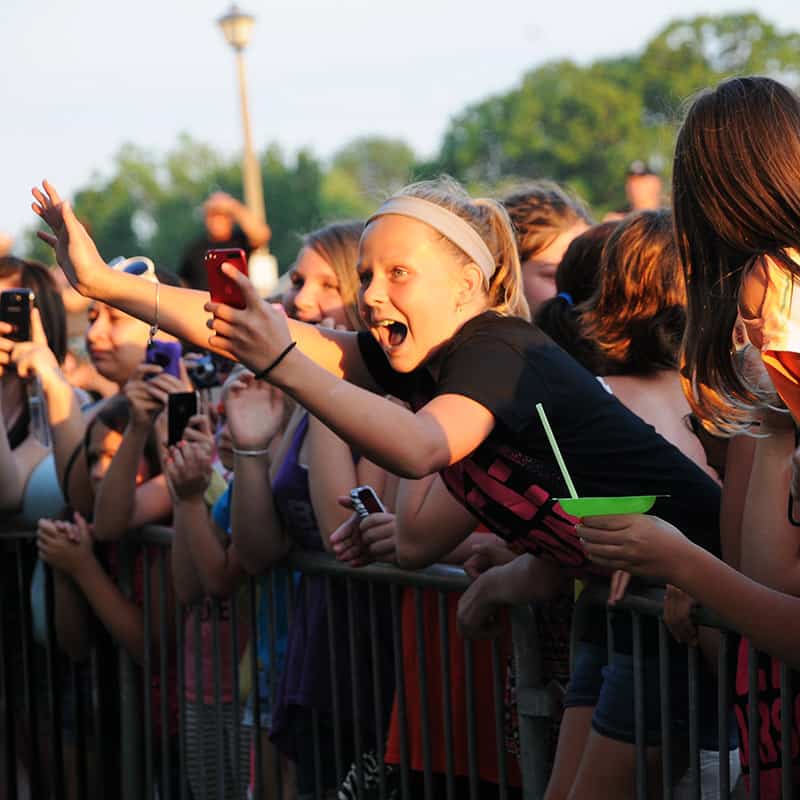 Sponsors make free concerts possible!

Annual boost to local economy.

New jobs created each year.