Canada's Longest Running Free Concert Series
Photo Credit: Justen Soule
Available November 24th!
2024 Diner's Book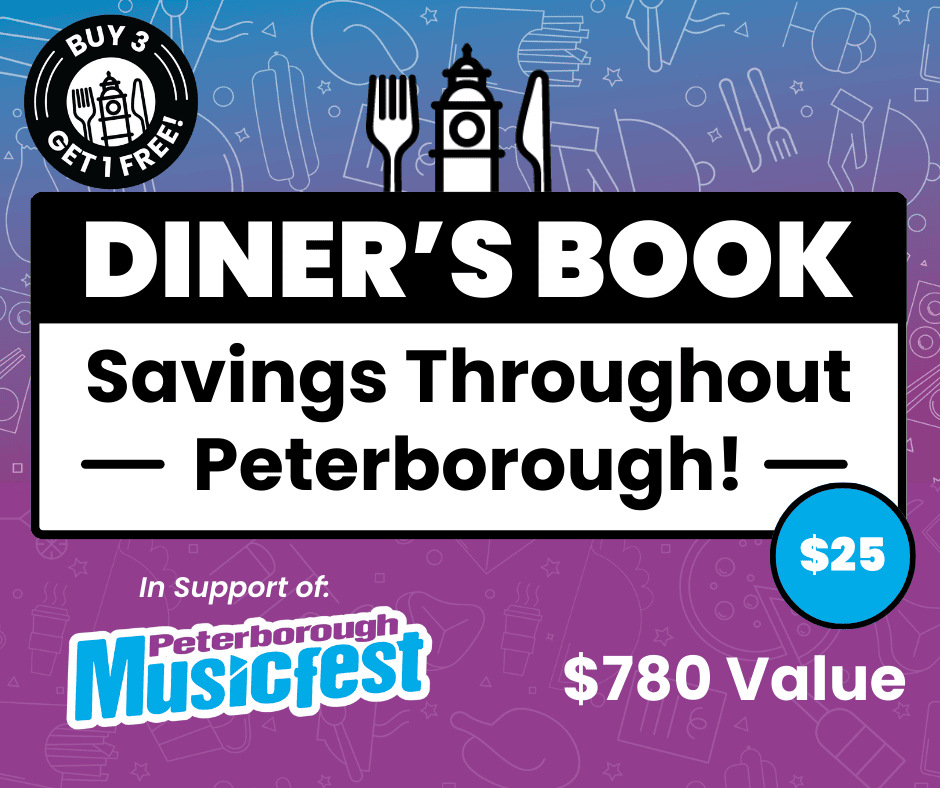 Learn more
Thank you to our amazing Volunteers!
Interested in becoming a volunteer? Send us a message!
Join Us
Interested in Sponsoring?
Sponsorship opportunities for the 2024 season are now available! Learn more about the benefits of sponsorship. 
Learn About Sponsor Opportunities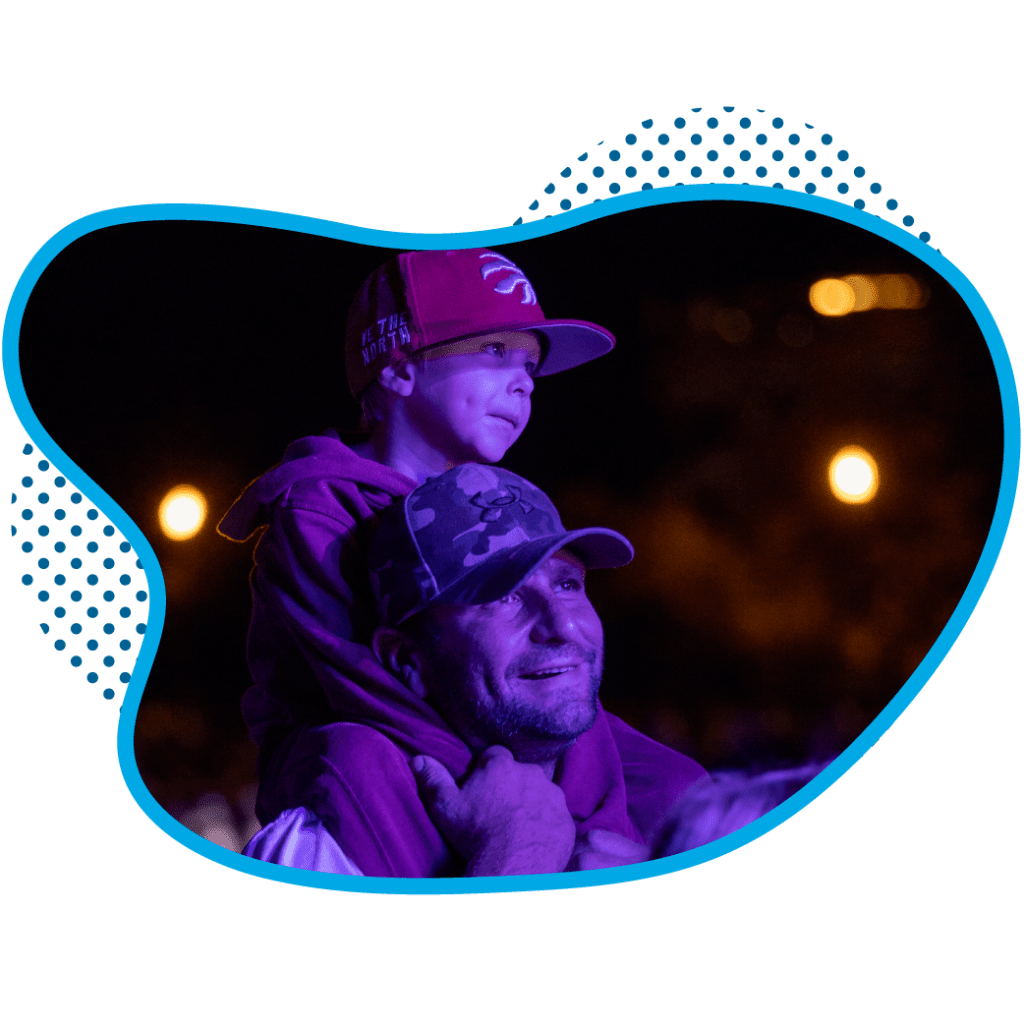 Invest in Musicfest
Learn more about how you can support free concerts in Peterborough!

SUPPORT TODAY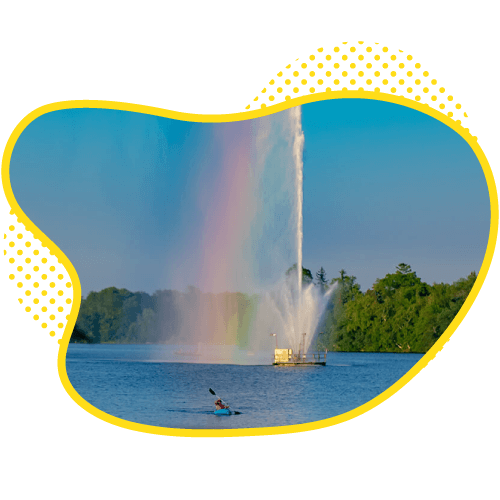 About us
Peterborough Musicfest is Canada's longest running free admission concert series

LEARN MORE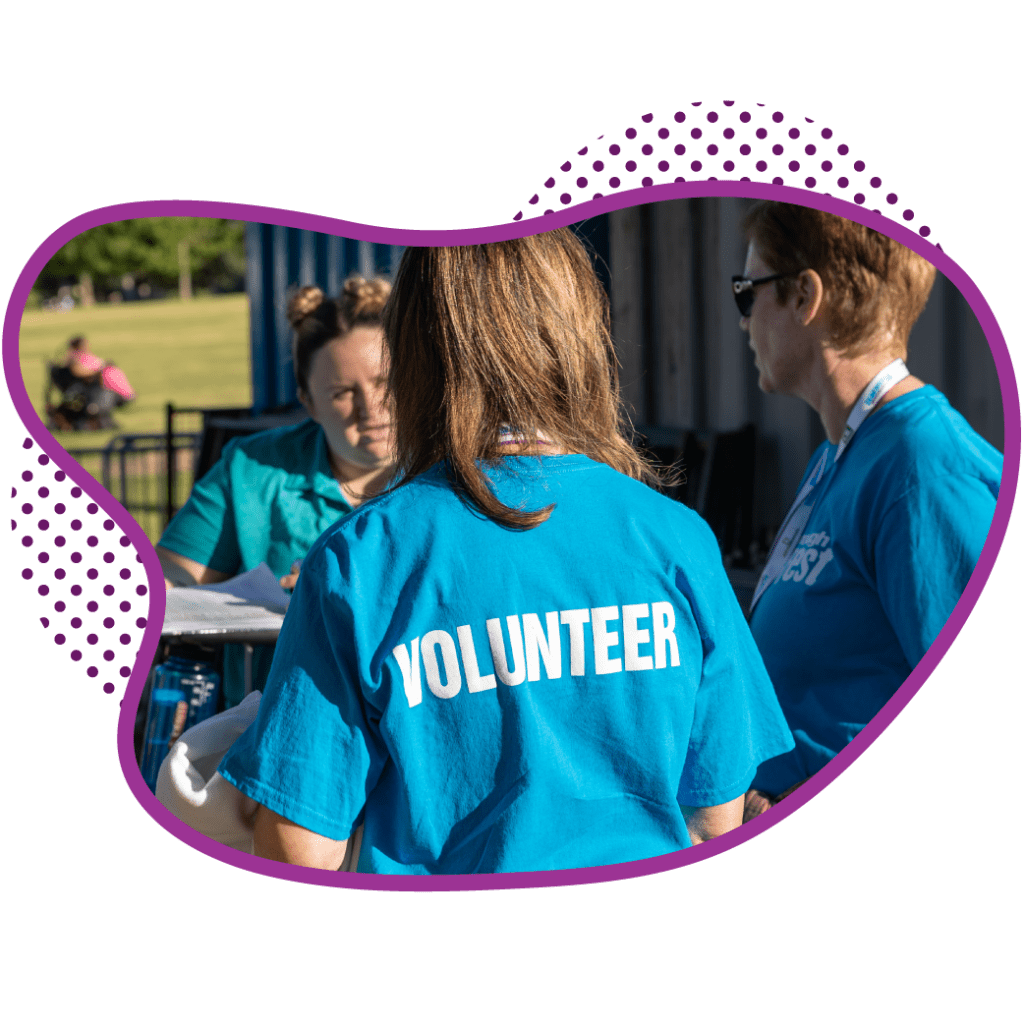 Volunteer
Show your interest and learn about volunteer opportunities

GET INVOLVED
We are currently looking to fill positions on the Musicfest team. Bring your love of music, events, community and connection…

Peterborough Musicfest staff, volunteers and the Board of Directors are thrilled to share our Season 36 lineup! A special thank…

You're Invited! Join us Wednesday May 24th, at 10:30am at the Silver Bean Cafe for the reveal of our 2023…
Sponsors make free concerts possible

Annual boost to local economy

New jobs created each year

Season 36 will preview 18 artists