Board of Directors & Staff
All present and past board/staff members are part of the Musicfest family. Each one brings, or brought, experience, knowledge, and passion to their respective roles. We are grateful to everyone who has ever given their time to us.
Get to know more about our members below. Each picture is accompanied with three answers to the following questions:
Why did you get involved with Peterborough Musicfest?
What two artists (dead or alive) make your dream concert pairing?
What is a hidden talent of yours?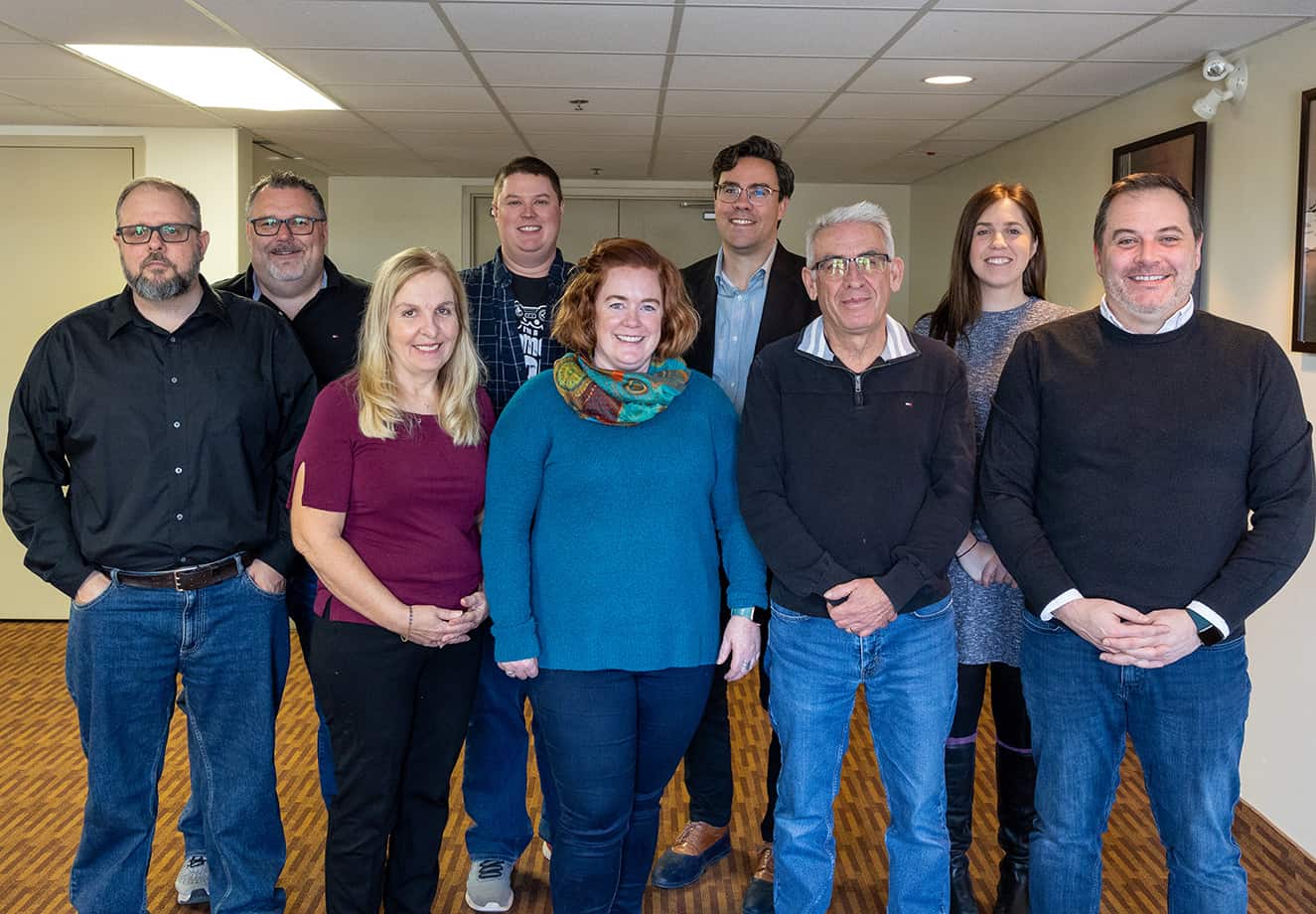 Tracy Condon
Board Chair
1. I wanted to do something really different from my day job and I love the festival because it's accessible to everyone in our community. It gets people out of their house and off their screens to enjoy music together in a beautiful park in the heart of our city.
2. Chris Stapelton and Adele.
3. Winning door prizes.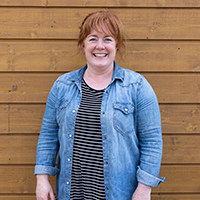 Andrew Davidson
Vice Chair
1. I love hearing the music from the festival waft through the city; the idea of being part of those sounds-of-summer is exciting.
2. Kraftwerk and David Bowie.
3. I have two green thumbs.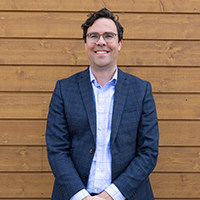 Paul Rellinger
Past Chair
1. I got involved because I've been a big supporter of Musicfest for a long time. My wife and the kids went all the time in the summer. When the opportunity came up to join, I just couldn't say no.
2. Sir Elton John & Chicago.
3. I play baseball every single year – 150 games/summer. Look out Bautista!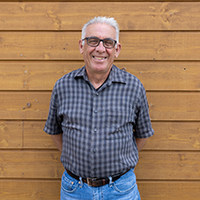 Leah Curtis
Treasurer
1. I know Musicfest as a great organization which involves the community and brings tourism to the city. The board and staff involved work very hard and have a great reputation.
2. Avril Lavigne and Bob Seger
3. No recipe cooking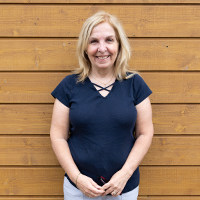 Lance Anderson
Director
1. I was looking for something where I could not only be around others, but also help the community. And Peterborough Musicfest fits that to a T. I'm really looking forward to a summer full of great music and meeting old friends and making new ones.
2. Gord Downie and The Tragically Hip paired with Freddie Mercury and Queen
3. M*A*S*H trivia and fishing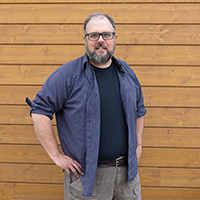 Ryan Cornish
Director
1. I got involved in Musicfest because I love the arts and I love what Musicfest brings to the City of Peterborough. It makes the summer in Peterborough a little extra special.
2. Pearl Jam and Miles Davis.
3. I sing and play guitar.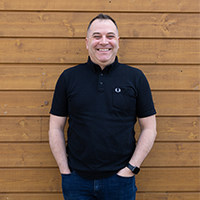 Brian Ellis
Director
1. I've always thought Peterborough Musicfest is such an important part of our community and jumped at the opportunity when I was given the chance to join the team.
2. Foo Fighters and Van Halen (w Sammy Hagar)
3. I sing and play guitar in my spare time.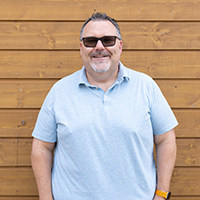 Natalee Habgood
Director / Board Secretary
1. The accessibility to all, the sense of community it creates and the diverse talent that's showcased blows me away. I couldn't help myself but jump at the opportunity to get involved and give back after enjoying Musicfest concerts myself for so many years.
2. Dixie Chicks and Great Big Sea.
3. Packing for travel – carry on is the only way to go!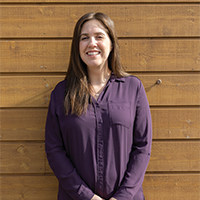 Ryan Murphy
Director
1. Musicfest is one of the first things I tell people when describing Peterborough. I want to support this amazing community experience and help it continue to showcase great music to Peterborough and beyond.
2. The Tragically Hip and Foo Fighters.
3. I'm able to listen to podcasts at 1.5+ speed.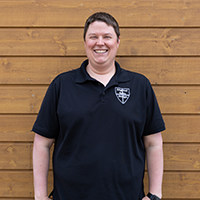 Helen Smith
Director
1. Live music is now of the best experiences in the world and I love that Peterborough Musicfest bring that to so many people.
2. Bruce Springsteen and Neil Young.
3. I can fly a plane.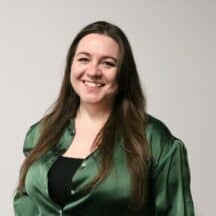 Tracey Randall
General Manager
1. Music rocks my world – giving back to the town that raised me truly makes this a dream job.
2. The Police & Sarah McLachlan.
3. We have 2 Stanley Cup (Toronto) wins in our family prior to 1922.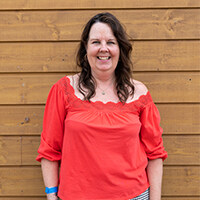 Matt Williams
Senior Events Manager
1. I have always believed that music is the universal language, and Peterborough Musicfest played a huge role in unlocking my music passion at a young age.
2. Lady A & Tom Petty.
3. My daughter thinks I do a great Pelican stuffy voice (ha!).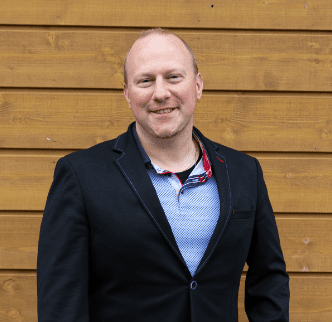 Raff Melito
Marketing + Communications Manager
1. Music has always been a point of connection and community for me. I'm looking forward to connecting with a community that has kept free music alive for 36 years- that's just amazing! 
2. The XX & Depeche Mode
3. I can smell a fruit fly in a glass of wine.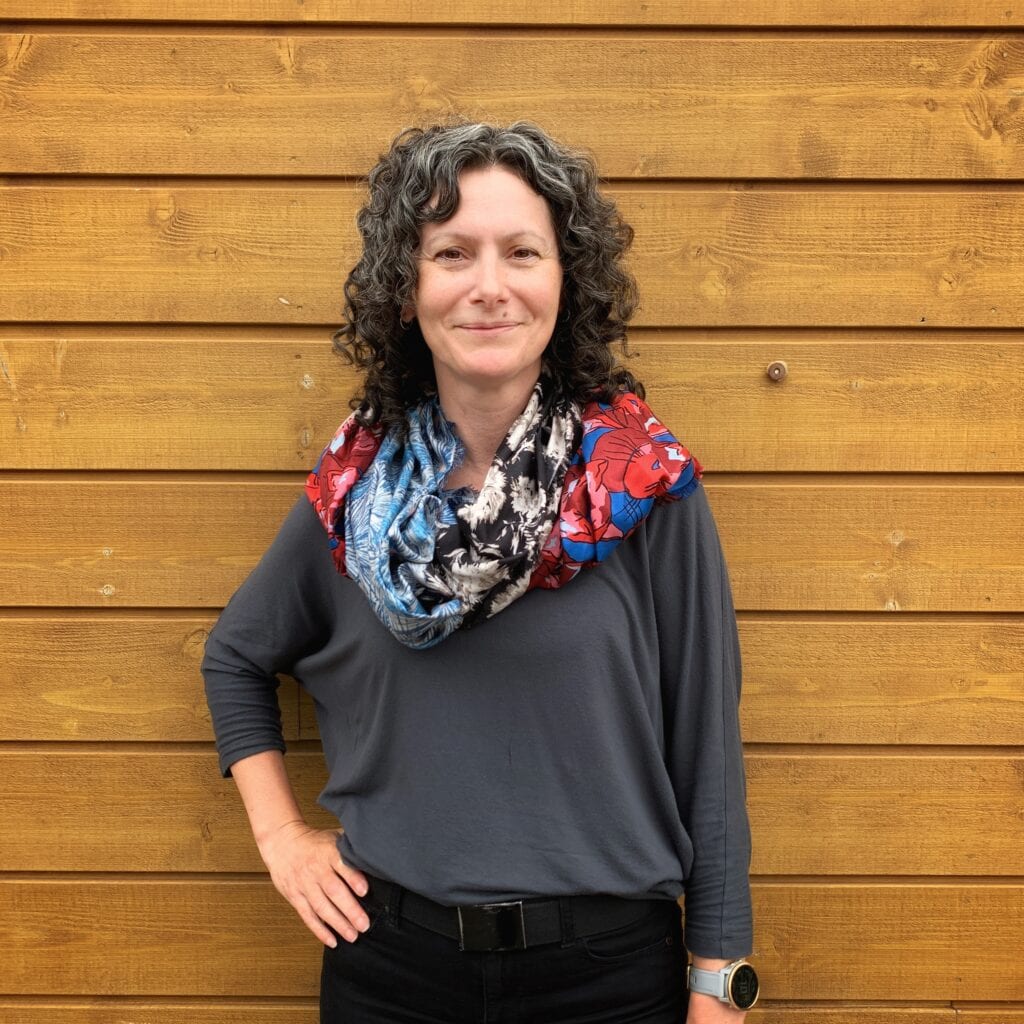 Tess St.Pierre
Summer Host/Events Coordinator
1. Musicfest serves in 3 areas I care deeply about: people, music, and accessibility. Being in a role that allows me to care for our community in such a unique way is heart-warming; I just love watching music bring people together!
2. Vance Joy & Billy Joel.
3. Reaching nearly 6 figures of minutes listened on Spotify Wrapped last year, with 2,000 new artists found!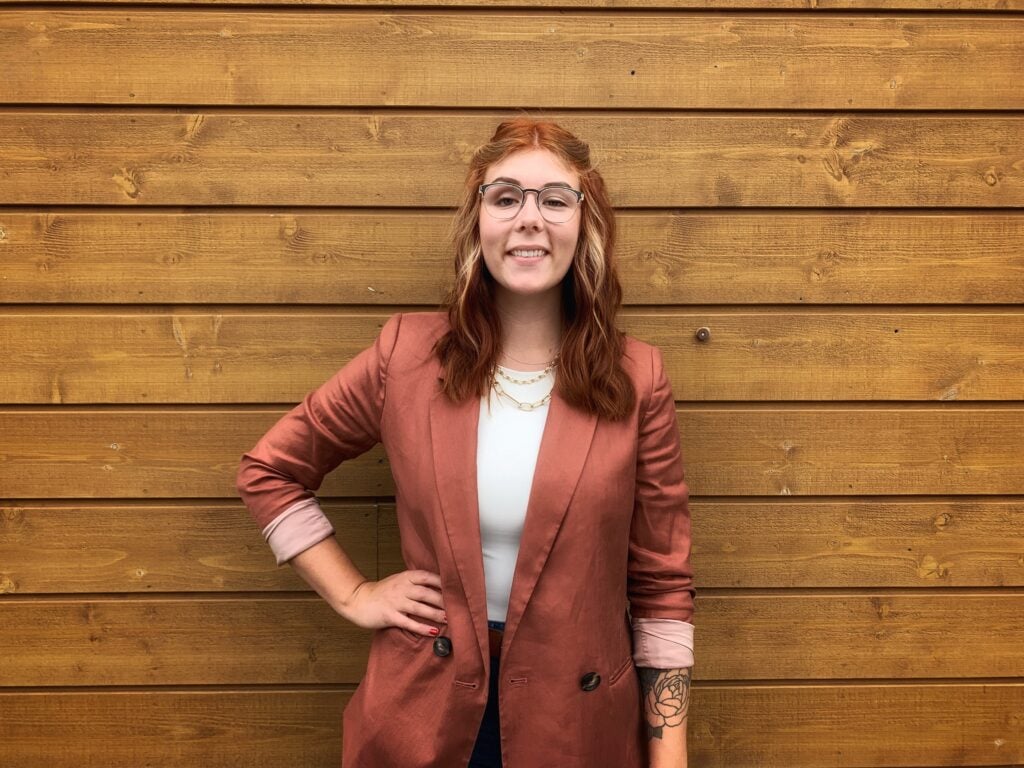 Lagni Patel
Summer Marketing Assistant
1. Well, it's Musicfest; who wouldn't want to get involved. I saw an opportunity to have a fascinating job where I'll get paid to listen to music AND do what I love, marketing!
2. The Weeknd & Adele
3. I can sleep after having a cup of coffee.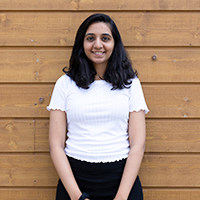 Kirk Sugrue
Summer Park Manager
1. I enjoy seeing how music can bring everyone together even if it is only for a short time.
2. Mac Miller & J. Cole.
3. I'm a wicked dancer.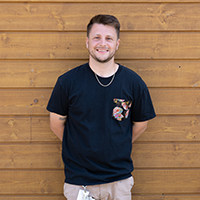 Allison Adam
Summer Park Supervisor
1. I grew up in Peterborough and I have always loved the music and entertainment industry – this is a perfect opportunity to be involved in the behind-the-scenes contributions to the festival!
2. Noah Kahan and Hans Williams
3. I can solve a Rubik's cube in under 30 seconds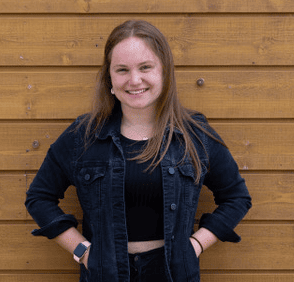 Josh Raspberry
Bookkeeper - Contract
1. I appreciate how Musicfest brings free music to the community for everyone to enjoy. And Musicfest was my first bookkeeping client when I was just starting out.
2. Tim Minchin and Weird Al
3. I'm an amateur magician.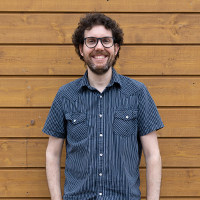 Kyle Bird
Volunteer Coordinator
1. I got involved with Peterborough Musicfest because it is such a fun and outstanding tradition of  Peterborough and I wanted to help to allow everyone to enjoy it, whether that be for the first time or as a longtime concert-goer!
2. Arctic Monkeys & David Bowie
3. Consuming caffeine.