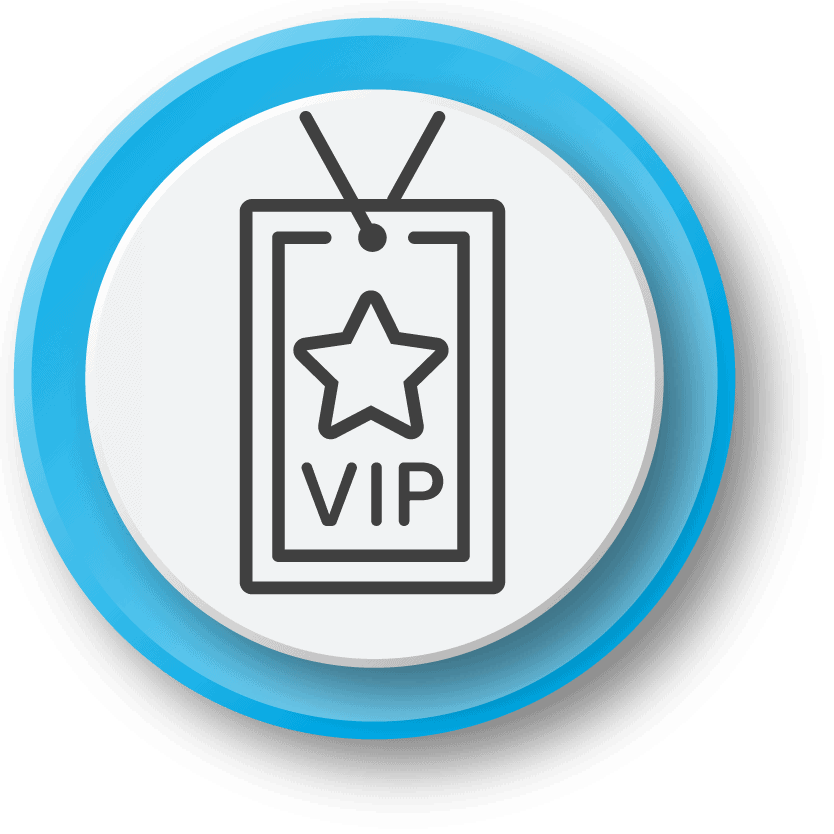 Why Become a Sponsor?
Free admission doesn't happen by accident.
Since 1987, Peterborough and area businesses have stepped up to ensure thousands, whatever their means, are entertained each summer by top live music acts.
Recognizing fully the immense value of building community through a shared experience, each has made a financial and/or in-kind investment to ensure Peterborough Musicfest admission remains free – a unique reality on Canada's festival landscape.
All artists who appear in Del Crary Park are paid and that doesn't come cheap. In fact, those fees have risen dramatically in recent years with little to no prospect of that changing. The reality is Musicfest sponsors, whatever their contribution, are needed more than ever to keep the late Fred Anderson's dream alive more than three decades after he founded Peterborough Musicfest.
No, free admission doesn't happen accident. As you view the listing of Peterborough Musicfest sponsors, keep that well in mind. And please, where possible, thank them for their generosity by giving them your business.

If you'd like to become a business sponsor, fill out the contact form here:
Thank you for another great summer full of awesome concerts!

"Ashburnham Realty has been a proud sponsor of Peterborough Musicfest since 2015. With our sponsorship, the AshRealty Team is able to give away VIP tickets to our residential tenants for energy efficiency and contests for on time rent payments. We support our commercial tenants by giving away VIP tickets to host contests for their customers or give their staff a night off to have some fun! We donate our VIP tickets to our community partners to assist them with charity events and engage their clients in local entertainment. Thank you for another great summer full of awesome concerts!"

PepsiCo Canada has been a proud Headliner sponsor of Peterborough Musicfest for more than 30 years.

"PepsiCo Canada has been a proud Headliner sponsor of Peterborough Musicfest for more than 30 years. The quality, variety and versatility of all the artists appearing year after year is outstanding. From local musicians to Broadway and chart-leading talent, the Musicfest committee provide outstanding entertainment for Peterborough and the surrounding area for these free summer-long concerts. We are proud to be part of Musicfest and thrilled to be able to share this fun event with our employees."

I attended a number of shows with staff and customers and enjoyed great music in an incredible setting.

"As a first time sponsor in 2015, we were very impressed with Musicfest. The line-up of performers was first-fate. My staff loved the final show with Doc Walker. I attended a number of shows with staff and customers and enjoyed great music in an incredible setting. Calypso Rose and the Kobo Band lit the place up and everyone was dancing. Your volunteers do an exceptional job. They are very well organized, friendly and polite. Lastly, thanks for controlling the weather…nearly perfect!"